Effective Teeth Whitening Services in North Raleigh
Stained or discolored teeth can cause people to hide their smiles and lose confidence and self esteem. If your teeth just aren't as bright as our would like them to be, talk to the team at Rebecca E. Reeves DMD, PA in North Raleigh. We offer you a range of effective and affordable teeth whitening services. With over 20 years of experience in the industry, Dr. Rebecca Reeves is a highly skilled and professional dentist who provides top quality, personalized dental care with compassion.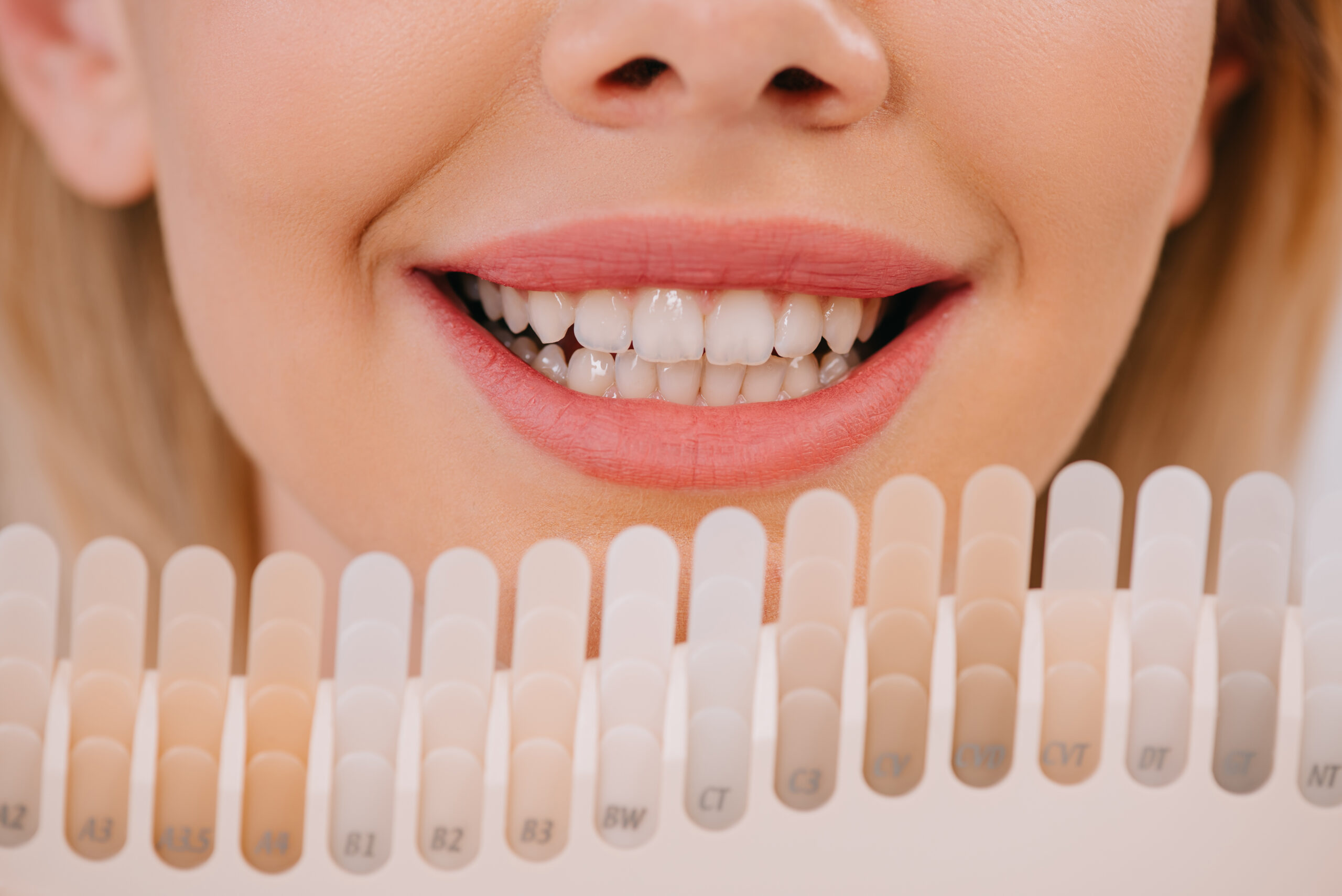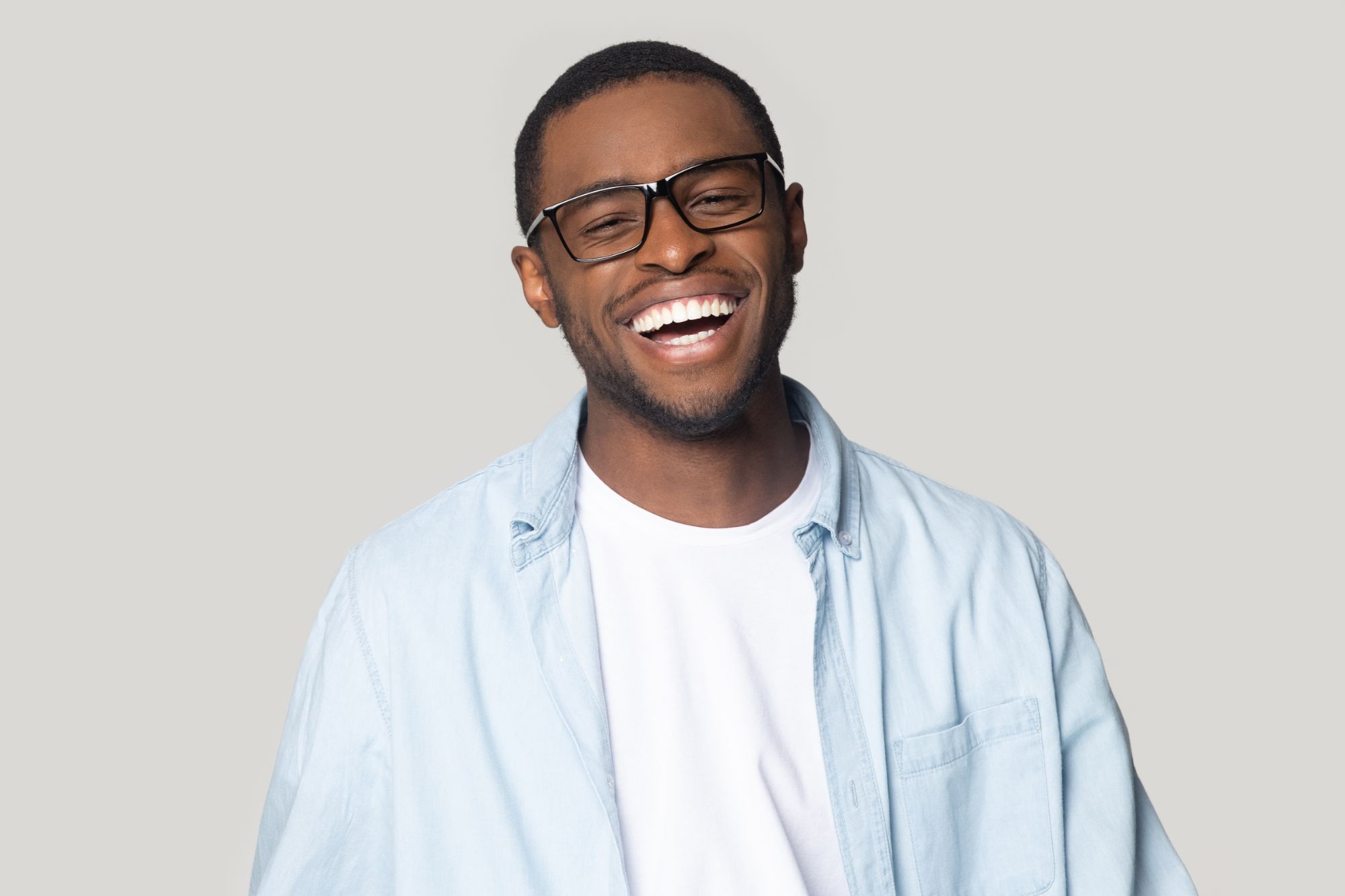 Fast and Affordable Teeth Whitening
Whitening treatments are a safe and highly effective solution for discolored teeth but only when performed in a professional dental clinic by experienced technicians. At Rebecca E. Reeves DMD, PA in North Raleigh, we provide a range of whitening services that can give you bright, white teeth in no time! The results can be truly dramatic, our in-office whitening treatments can lighten teeth three to eight shades brighter and you can see the effects within an hour!
With Teeth Whitening, A Bright Smile Can Be Yours!
Our whitening services are faster and more effective than over-the-counter whitening products and will also protect sensitive gums and decay prone surfaces. We recommend that you book an oral exam prior to any whitening treatment to ensure that discoloration is not the result of an underlying dental condition. In-office whitening and take-home whitening treatments are available.
Follow Dr. Reeves on Social Media