Family Dentistry - Rebecca E. Reeves DMD, PA in North Raleigh
There are hundreds of dentists who provide family dentistry to choose from in North Raleigh but there is only one Rebecca E. Reeves DMD, PA. We specialize in providing families and individuals in our community with professional, personalized dental care. Contact us today to make an appointment.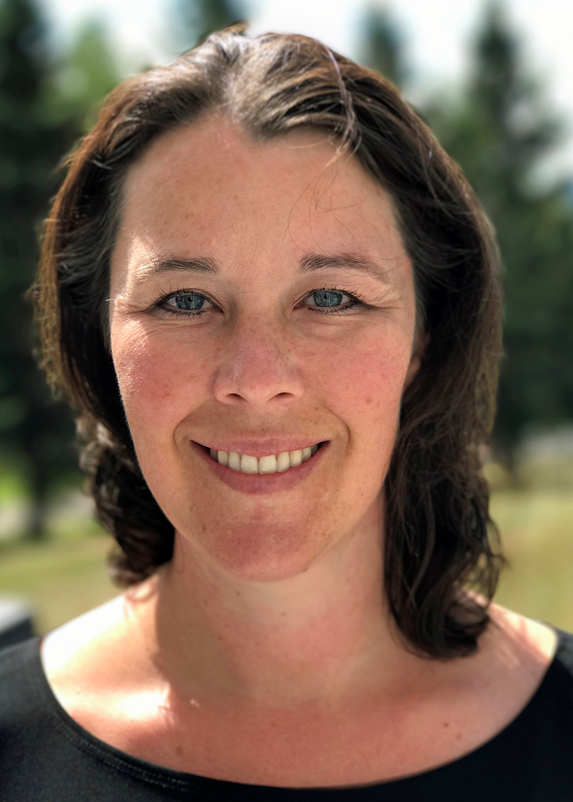 Meet Dr. Rebecca Reeves
Dr. Rebecca Reeves grew up on the coast of Maine, the youngest of three children. A first-generation college graduate and the first in her immediate family to receive a graduate degree.
During dental school she met and married her husband, Martin who was born and raised in Montreal, Quebec. After graduation, Dr. Reeves moved to Montreal where she practiced for 2 years. In 2013, her son Alexandre was born and soon after, the family moved back to the States where Dr. Reeves accepted a position at Fish River Rural Health in Fort Kent, Maine.
After four years of ice and snow, the family decided it was time to move to a warmer climate and decided Raleigh would be the perfect place to live and raise a family. Dr. Reeves accepted a position at Advance Community Health in Raleigh where she spent over 3 years working as a dentist, Dental Director and Chief Clinical Officer before deciding to purchase her own practice.
Dr Reeves lives with her husband, son and dog, Daisy in Rolesville, NC and is excited to meet all the wonderful patients who call this practice home.
Education History
Dr. Reeves graduated in 1999 from Wesleyan University in Middletown, CT and in 2011 from Tufts University School of Dental Medicine in Boston, MA.
Dr. Reeves has earned Dawson Academy Certification. As a graduate of The Dawson Academy, Dr. Reeves is one of only 10% of dentists in the country who practices the concept of a "Complete Dentist". She can identify the signs of problems before any symptoms or damage occurs, which means you can receive treatments in a more conservative and less costly manner. This approach enhances our reputation as a family dentistry clinic.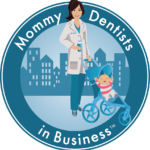 Follow Dr. Reeves on Social Media